MATT WALKER FAMILY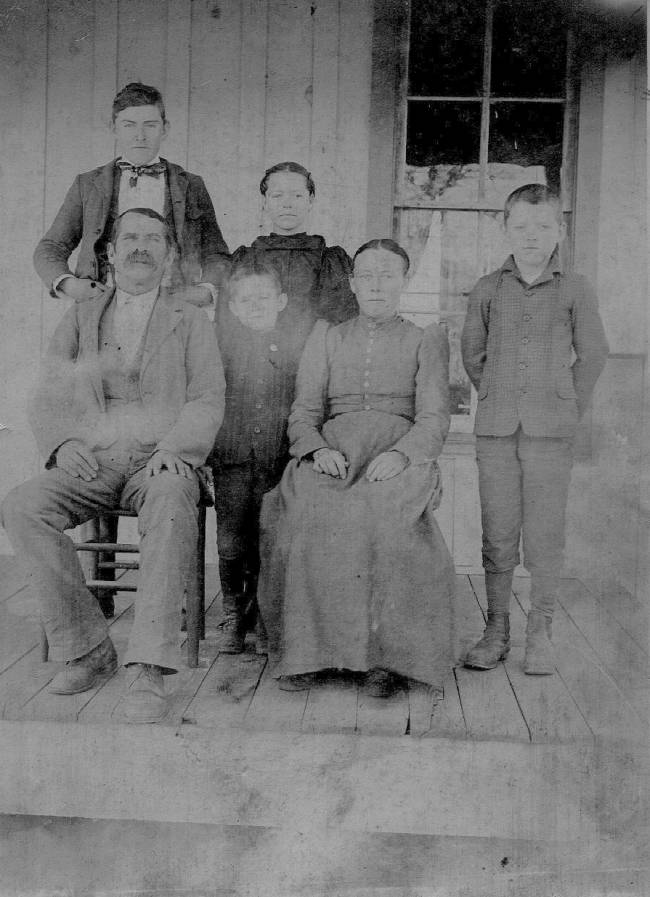 Madison "Matt" Walker (front left) and wife Emma Triphenia Aycock Walker (front--third from left) with children: Thornton Elisha Walker (rear left); Ola Etta Walker Hafley (rear right); George Clinton "Clint" Walker (front--fourth from left); Herbert Madison Walker (front--second from left).
Photo provided by Doug Anderson.


Click here to go to my Walker family page.
Click here to go to my home page.